Mara Akil shares her experiences and her call for a better Hollywood in RACE IN THE WRITERS' ROOM report. Read at https://t.co/THjwxcdjhP pic.twitter.com/jacoZldgrt

— ColorOfChange.org (@ColorOfChange) December 27, 2017
Knowledge in Your Pocket!
from Race Files
ChangeLab is grateful to our comrades at If You Don't They Will for creating this awesome portable resource for understanding and defeating white nationalism. Download it, print it double-sided, and fold it into a pocket-sized guide!
If You Don't They Will is a collaboration that provides concrete and creative tools to counter white nationalism through a cultural lens. For more information, contact them at 
ifyoudonttheywill@riseup.net
READ MORE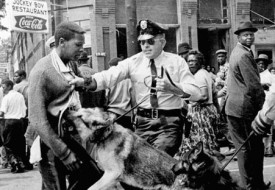 Why Are White People So Touchy About Being Called Racist?